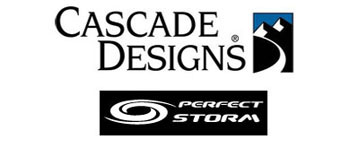 Our mission is to provide outdoor-specific consumer product companies with independent wholesale sales management services that realize their goals while building brand equity and long term dealer relationships within the New England region.
Lathrop Associates has over 25 years of experience within the Outdoor Industry and has worked to gain an in-depth understanding of both the industry and the retail network throughout New England. The agency focuses on higher-end technical brands and products that pursue distribution primarily within the traditional outdoor arena via retail, catalog and web channels.
Lathrop Associates provides sales growth and management services within the states of Maine, New Hampshire, Vermont, Massachusetts, Rhode Isalnd and Connecticut.